Structural Engineer in Mohali
Structural Engineer in Mohali Er. Sherry Rakhra (Rakhra Associates) has expertise in handling large Multistory housing jobs with multiple Towers. Apart from these, Our expertise is in commercial projects, Industrial Projects, Chimneys, Pre-Engineered Buildings, Hospitals and some major projects.
Our team is capable of delivering best structural design and assured quality work.
Design of structure is optimized to ensure construction of feasibility and various efforts are made to ensure most economical structure without sacrificing architectural aesthetic and safety.
Structural Engineering Projects in Mohali by Sherry Rakhra
---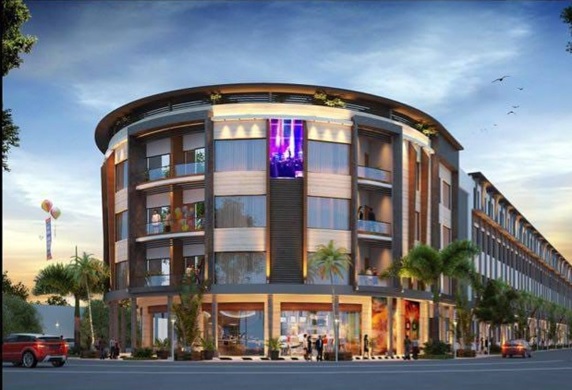 HOTEL RE-GEN-TA – MOHALI, CHANDIGARH
HAMLET HIGH STREET, ZIRAKPUR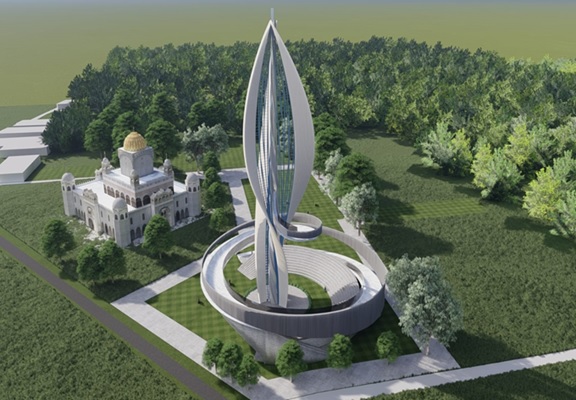 220 FEET HIGH MEMORIAL FREE STANDING STEEL STRCUTURE (LUDHIANA)
UPCOMING 1 ACRE I.T. BUILDING AT I.T.CITY ,MOHALI
WEEXCEL ,INFORMATION TECHNOLOGY PARK,MOHALI.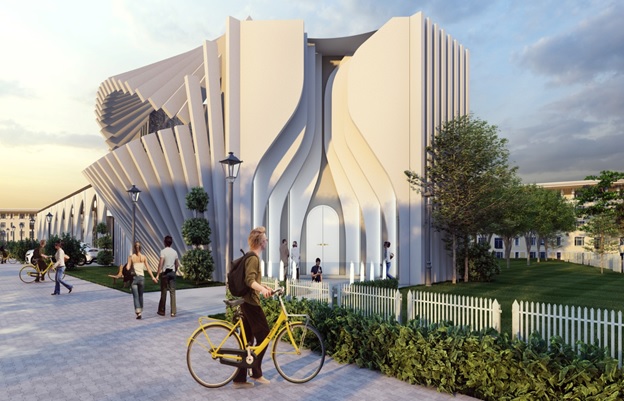 AUDITORIUM FOR ENGINEERING COLLEGE  ,CHANDIGARH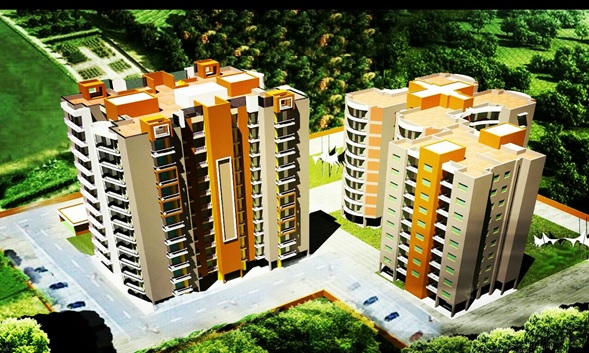 C.H.B HOUSING AT I.T.PARK CHANDIGARH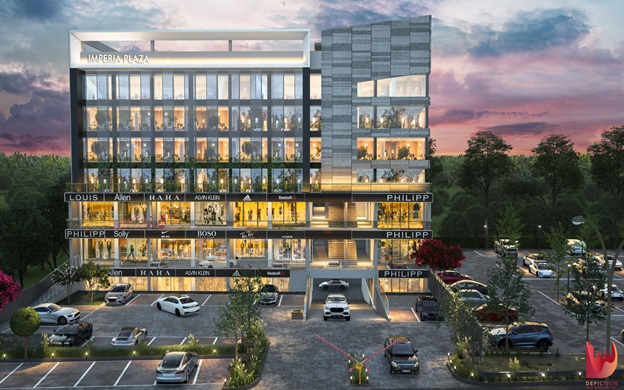 XEAM VENTURES I.T. BUILDING ,I.T.CITY SECTOR83, MOHALI
OTHERS STRUCTURAL ENGINEER PROJECTS
---
With More than 5 completed housing complex projects. We had designed more than 400 residential houses of some well known architects and clients. With vast knowledge of construction material properties and inovative approch our team provides best possible design.